All You Need For Simplified Ecommerce Logistics

Looking for a fast, reliable, and affordable logistics firm to entrust your business? QFS has you covered. We help small eCommerce businesses and startups circumvent the complexities of customer order fulfillment through our tailored logistics services.

We Offer B2B2C Solutions For All Your Needs

Searching for a logistics partner that can handle all your B2B & B2C orders? We can do it! QFS can handle both small packages and palletising bulky goods and at super competitive rates. Our multi-modal pricing allows you to enjoy massive savings for B2B orders.

We Can Help You Scale Your Business At The Right Cost

Always facing bottlenecks in your space availability or manpower utilisation? We understand the pains of scaling up or meeting high demands during peak seasons. At QFS, using the best in-class processes & technologies, our fully optimised solutions helps you save costs both in the long run and short run.

A Centralised Order Management System For All Your Sales Channels

Are you facing any issues managing multiple sales channels & orders? QFS can help you! Our automated and integrated WMS solutions provides a Centralised Order Management System (COMS) & real time inventory tracking that saves your time and costs so that you may grow your business better.

Looking For Full Suite Logistics Solution?

Are you in search for an end-to-end logistics solution? At QFS, we offer an extensive suite of services from freight forwarding all the way to last mile delivery & returns management. Being the only touchpoint help increases your business agility & improve data analysis to make better business decisions.
What can we do for your business?
Receiving
Our team are able to do the receiving directly from your forwarder and account for all goods up to piece-level precision depending on your needs.

Be it for long term storage or fulfillment storage, we can accurately capture all the inventory using best-in-class processes and handling equipment, so you can be assured your products are in safe hands with minimal risk.
Inbounding
Upon completion of the receiving process, all goods will be transferred to the inbounding area and our team are able to accurately record and manage SKU creation and inbounding for the system to capture the data on live, which allows products to be used immediately for orders.

We understand how important it is to move your shipment into the inventory in the shortest time, thus at QFS, we always ensure our receiving gets completed in the fastest time possible.
Storage
Our storage facility is fitted with rackings, shelvings and bins designed to store all kinds of products. By employing the use of barcodes, QR codes & mobile computers, we can easily track and account for all your inventories.

We believe your inventories are of the highest importance in your business and we ensure your goods are stored securely and safely. Whats even better is that you only pay for the space you use without having to worry about space optimisation or scalability issues.
Pick & Pack
Combining best practices, processes and effectively trained staff, we can process your orders with high accuracy & within the same day. Our integrated WMS seamlessly lets your orders from different channels flow in on a real-time basis and orders are packed almost immediately.

We can also tailor your orders to be packed exactly the way you want it, be it marketing inserts, extra protection, or even customised packaging materials, you name it, we can do it.
Last Mile Delivery
We strongly believe the last mile, being the final step to delighting your customers is of time and essence. With the swift turnaround for pick & pack, we can deliver out your orders in the next business day be it for local or international shipping.

Our last mile solutions includes door to door delivery, locker delivery and self-collection at our fulfilment centre.
Returns Management
We understand when it comes to online selling, returns from customer is inevitable and is extremely time-consuming and costly for businesses.

At QFS, we can help you process all return orders from collection to performing checks on the returned item and providing a feedback / report for your decision making.
Still unsure how we can help you? Contact us today!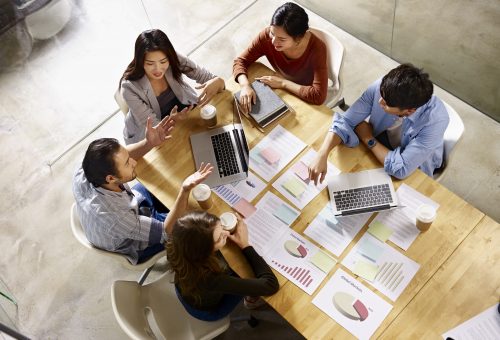 Our People
At QFS, we believe the most important assets are our people. Embracing diversity and inclusion, we empower our staff to participate in decision making and management roles. We love our people and inspires them to grow and have greater passion in their roles and jobs.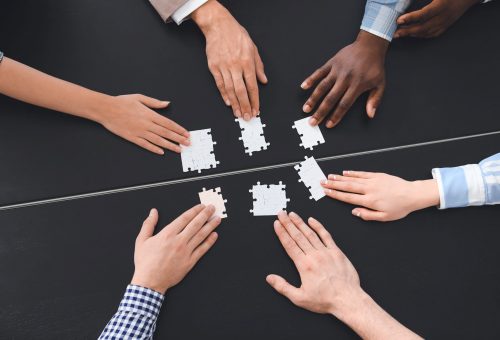 Our Processes
Adopting a design thinking mindset allow our people to participate actively in process designs and being agile helps us to shape and redesign and improve processes all the time. We strongly believe processes are built to help our people work more effectively and not the other way round.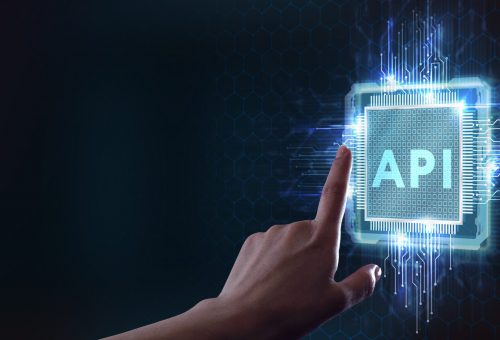 Our Technology
We strongly believe employing the RIGHT technology is paramount to achieving successes for both your business and us. Our proprietary WMS solution with the Centralised Order Management System (COMS) is fully customisable & dynamic. Talk to us for all your needs!
Whether you are running your business from home or you have already outsourced your services to a third-party logistics, shifting the entire operations to us is entirely seamless and hassle-free. Our dedicated logistics expert will work closely with you to set up, customize and provide all you need to get your operations running in the least minimal downtime. Click on the below link to enquire more now.